These presentations will only be available for a limited time!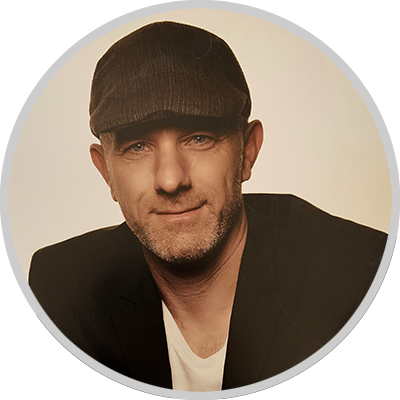 Stephen Silver
Character Designer
Character Designer of Kim Possible & Danny Phantom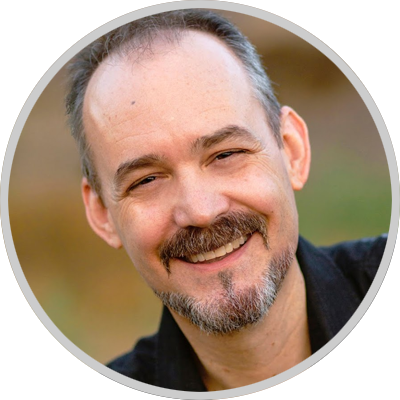 Nathan Fowkes
Book Author & Teacher
Concept Artist for Disney, Dreamworks & Blue Sky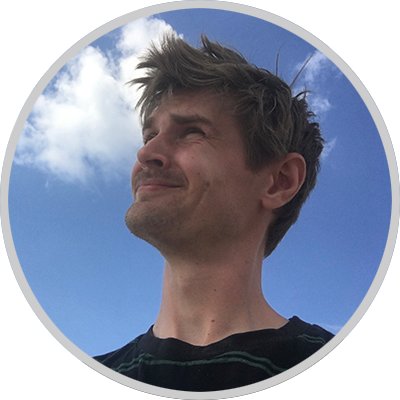 Mikkel Mainz
Animator & Director
Creator of The Reward:
Tales of Alethrion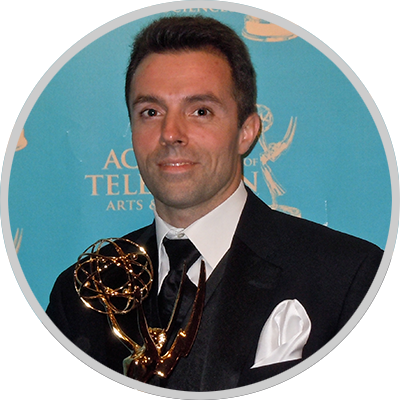 Christophe Vacher
Art Director & Painter
Two-Time Emmy Award Winner & Concept Artist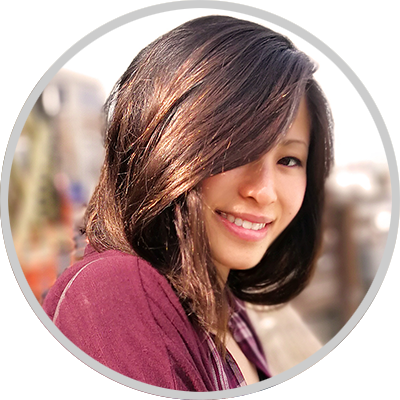 Tiffanie Mang
Illustrator & Plein Air Artist
Painter Animator in the "Loving Vincent" Movie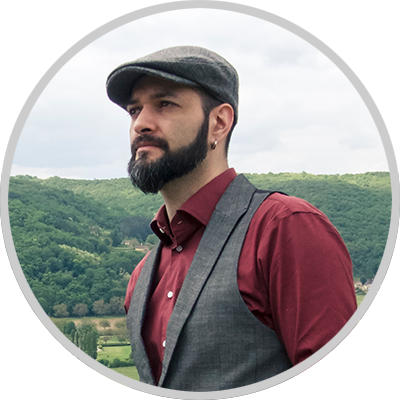 Daniel Landerman
Freelance Illustrator
Sketch Artist, Concept & Character Designer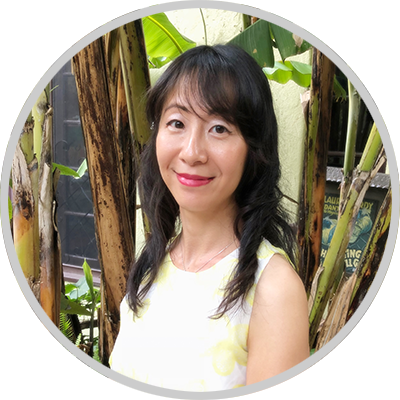 Alina Chau
Animator & Book Author
Video Game Animator, Illustrator and Book Author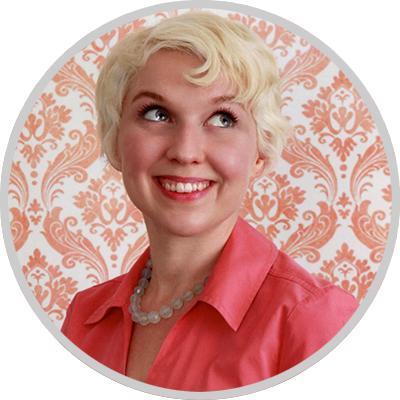 Casey Robin Neal
Freelance Visual Developer
Freelance Character Artist Working for Disney Publishing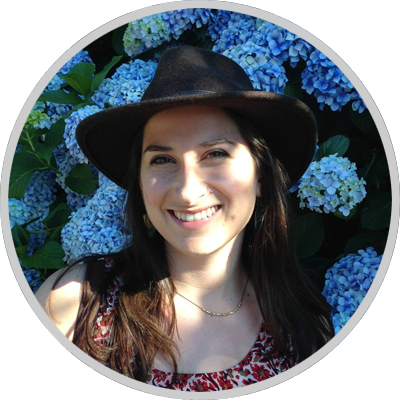 Eliza Reisfeld
Animator & Illustrator
Founder of RogueMark Studios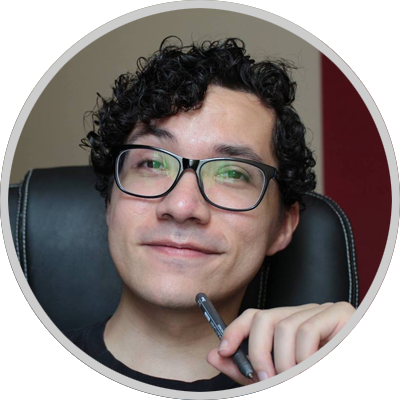 Omar Lozano
Illustrator & Visual Developer
Artist in Dreamworks "Trollhunters" Series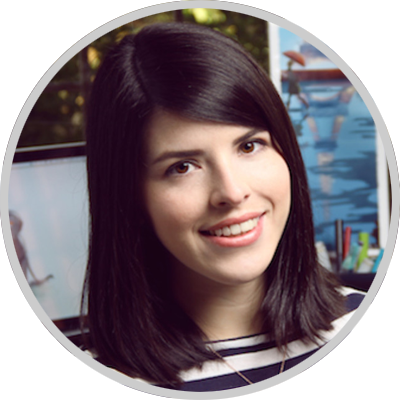 Melany Altuna
Character Designer
Working on the Rocketeer for Disney JR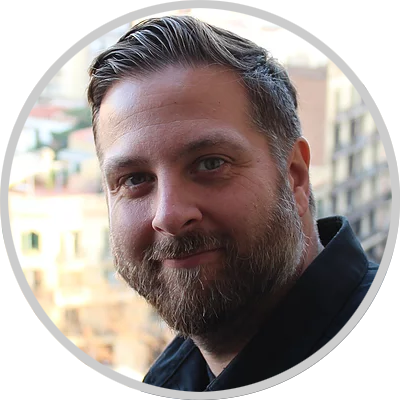 Brett Bean
Entrepreneur & Concept Artist
Founder of Drawn To It Studios & Lead Designer for Disney XD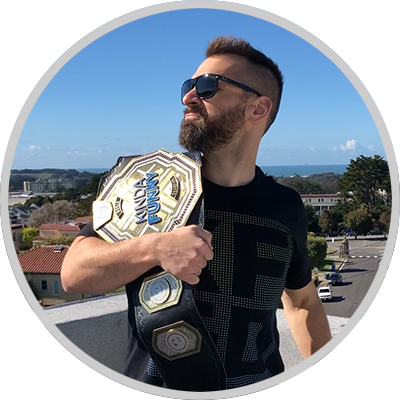 Nick Scarpino
Writer, Producer & Director
Co-Founder, Writer, Producer & Director at Kinda Funny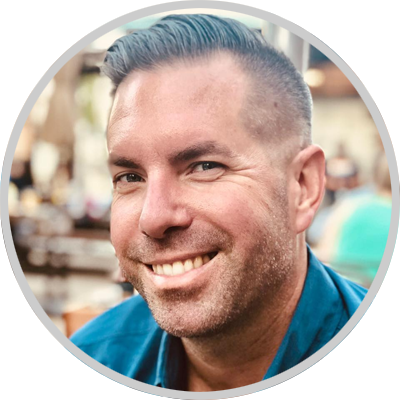 Matt Gaser
Art Director
Spectrum Award Visual Developer & Concept Artist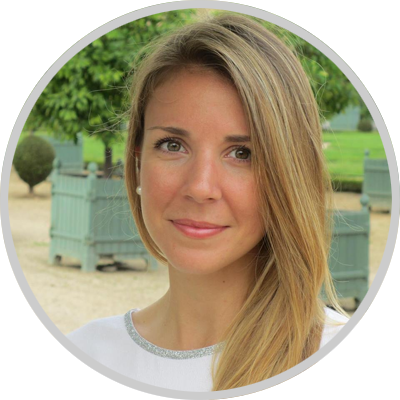 Camille Raveau
Illustrator & Book Author
Illustrator & Author of Will & Isabelle La Petite Machine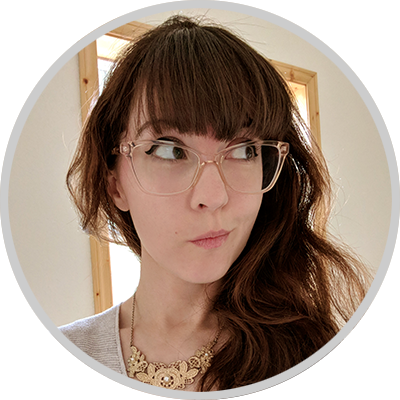 Alli White
Character Designer
Freelance Character Designer & Cartoonist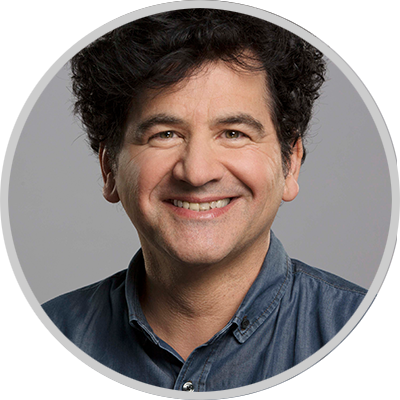 Carlos Zaragoza
Production Designer at Sony
Former Visual Developer at Dreamworks & Paramount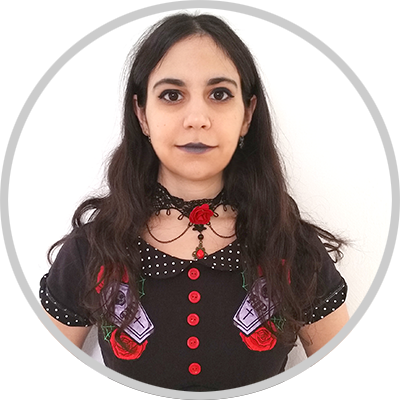 Daria Cohen
Independent Animator
Creator of viral animation "The Night" Web Series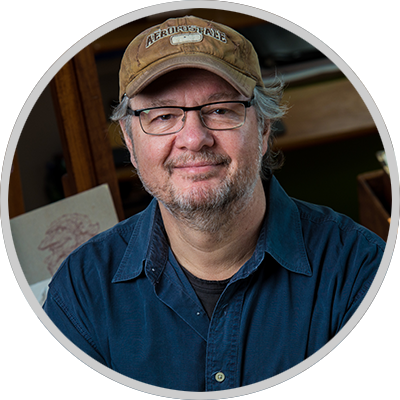 Brian Ajhar
Character Designer
New York Times Bestselling Master Illustrator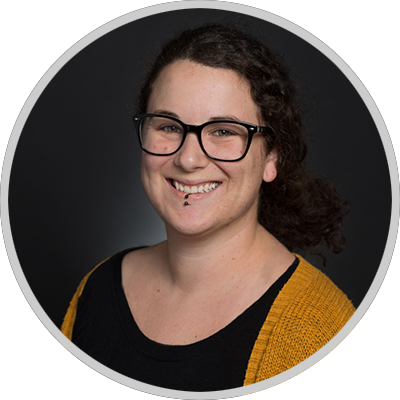 Katia Grifols
Visual Developer
Founder of Glow In the Dark Concept Studio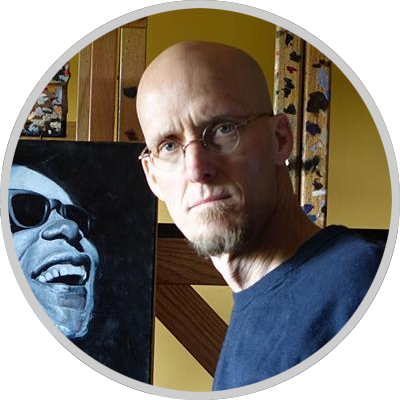 Thomas Fluharty
Illustrator & Caricaturist
Worked for MAD, The New York Times, ESPN, and others.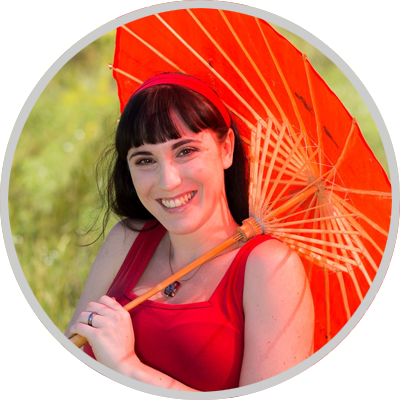 Joanna Davidovich
Freelance Animator Artist
Illustrator and Traditional 2D Animator Freelance Artist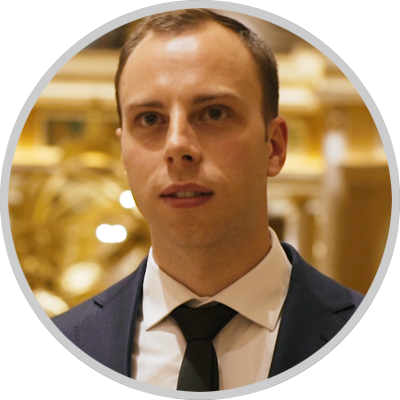 Robert Neckelius
Animation Entrepreneur
Founder of an automated $200K/ year Animation Studio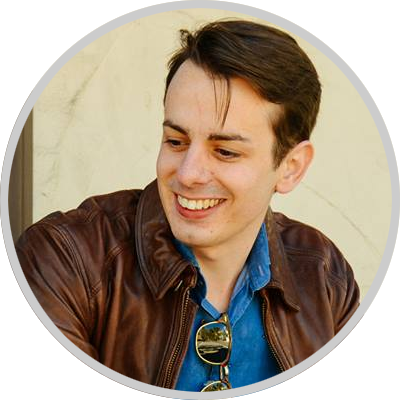 Matt Ryder
Animation Millionaire
Founder of an animation studio making millions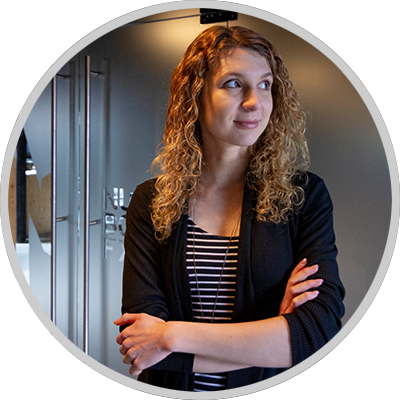 Elena Rapondzhieva
Producer & Project Manager
Worked in Ubisoft & now in The Golden Apple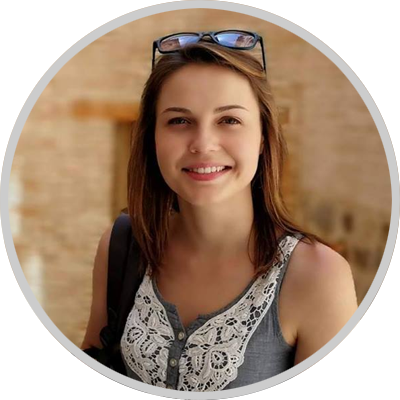 Marta Andreeva
Character Designer
Working at "The SPA Studios" and "The Golden Apple"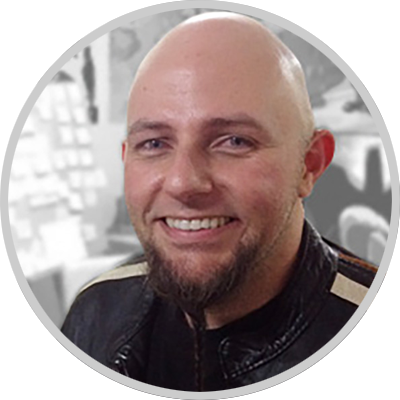 Nic Gregory
Illustrator & Concept Artist
Freelance Background Painter at Disney and Thinkwell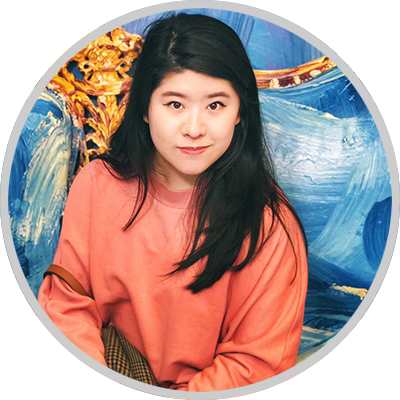 Nicola Hwang
Character Designer
Illustrator & Author, Worked on Disney, THX, Wacom & More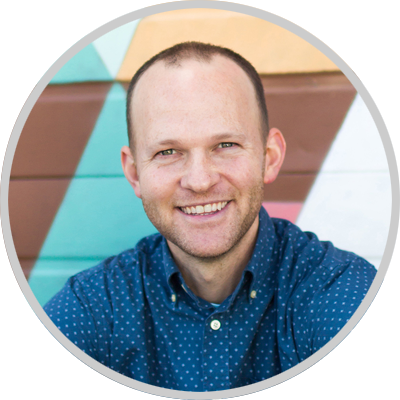 Jonathan Sundy
Character Designer
Worked for Google, Amazon, Facebook, Adobe and more.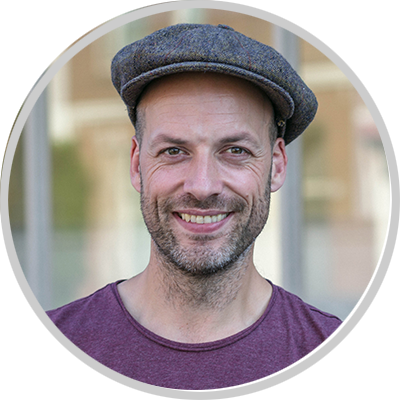 Wouter Tulp
Character Designer at Sony
Has Worked on more than one hundred children's books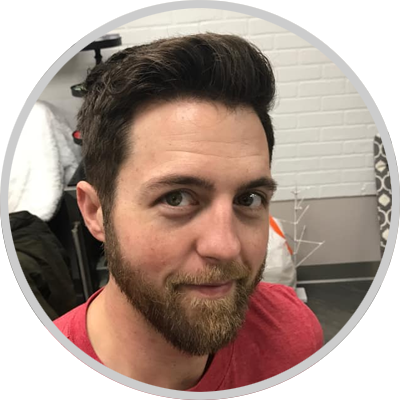 Ryan Winch
Freelance Illustrator
Concept Artist & Author of "Space Pilgrim"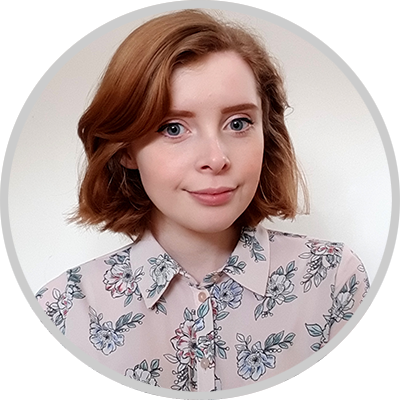 Ruth Hammond
Freelance Illustrator
Author of the book "The Curious Life of Aspen Attles"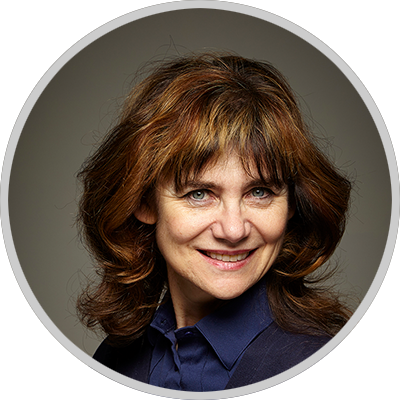 Terryl Whitlatch
Creature Designer & Scientist
Worked for Lucas Arts, Sony Pictures, Universal & More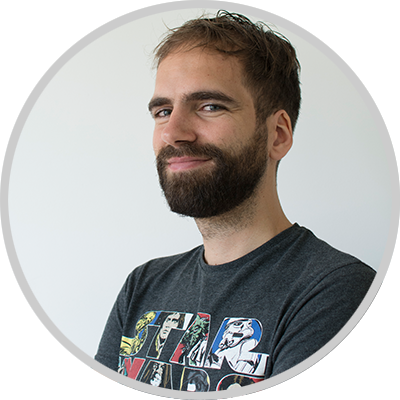 Mitch Leeuwe
Visual Developer
Works on Toys, Game Art, TV Series and Animation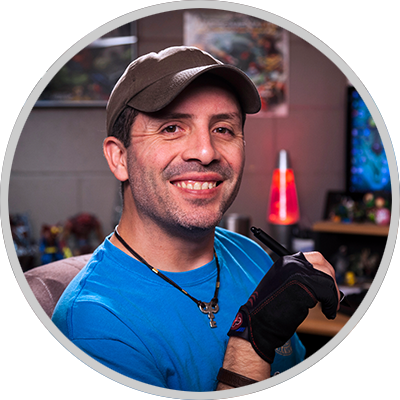 Anthony Coffey
Artist in Animation
Illustrator, Animator, Sculptor, Storyboard & Animatics
Benjamin Hayte
Character Designer
Worked for Nickelodeon, Ubisoft & Warner Brothers
Dean Yeagle
Cartoonist & Entrepreneur
Worked for Playboy Magazine and founded Caged Beagle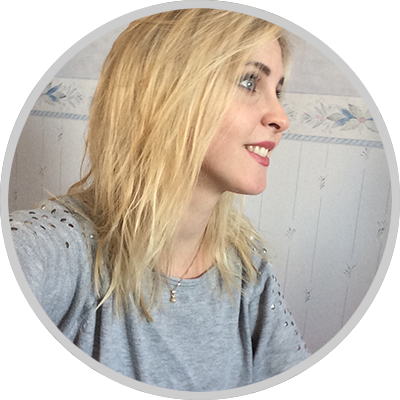 Noël Clark
Illustrator & Animator
Worked for Microsoft Game Studios and Fullbright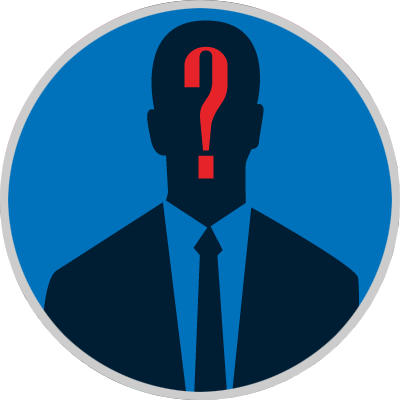 More Incoming
Many more to come!
We're still contacting more speakers to participate
Get
LIFETIME

Access to these amazing interviews