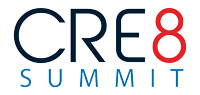 Brought to you by Frame Freak Studio
The First Animation & Illustration Virtual Summit In The World!
40 Creative Professionals comprised of Animators, Illustrators, Producers, Directors, Creators & Studio Founders, Reveal How to Build a Solid Foundation on How To Become a Creative Professional
✔
Learn Directly from the Pros
Learn tried strategies from people who've already done it
✔ Meet new great friends Become part of our Facebook group and meet other professionals like you
✔ No Travel Required Learn wherever you are!
✔ Flexible Schedule Watch at your own convenience
✔ FREE for a limited time If You Sign Up Today!
Get Your FREE pass to the Create Summit ($997 Value)
You'll get over 40 hours of education from the world's top experts
Our speakers have worked In & On:

Here's a sneak peek of what you'll discover if you sign up for the Create Summit TODAY!
The foundation of becoming a great creative professional
Finding your voice, defining your style and goals that fit you as a person
How to use internet to get top opportunities, funding and get more sales (for your art or services)
Leveraging content marketing (Blogging, Podcasting, YouTube, etc) to build and grow your online brand
How to use social media (Facebook, Instagram, Pinterest, YouTube, Twitch, etc) to market yourself and grow your audience
Proven ways to leverage events and network like a pro
Real-world experience and case studies with creative professionals who have done it
If you are a Creative Professional…
A painter, animator, illustrator, artist, art teacher or a creative entrepreneur who wants to build a solid career and use the power of the internet correctly…
Even if you're starting from scratch and know nothing and no one
Then The Create Summit is definitely for for you!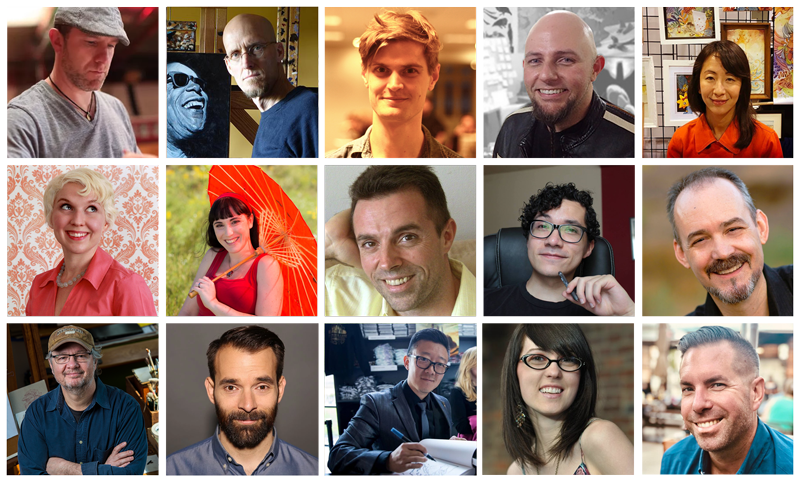 GET READY!
For 10 DAYS!
Of the BEST interviews
THE BEST INSIGHTS
INDUSTRY SECRETS
BREAKING IN THE INDUSTRY
MAKING IT ON YOUR OWN ON THE INTERNET
GET READY!
For 10 DAYS!
Of the BEST interviews
✔ THE BEST INSIGHTS
✔ INDUSTRY SECRETS
✔ BREAKING IN THE INDUSTRY
✔ MAKING IT ON YOUR OWN ON THE INTERNET
Get Access to 40 Expert Interviews on How to Become a Great Creative Professional and Live from Your Art!
And the best part is:
YOU can get access totally free (for a limited time)!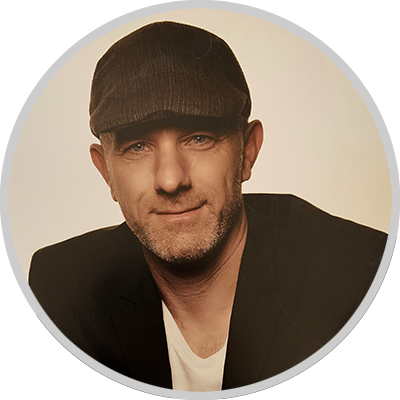 Stephen Silver
Character Designer
Character Designer of Kim Possible & Danny Phantom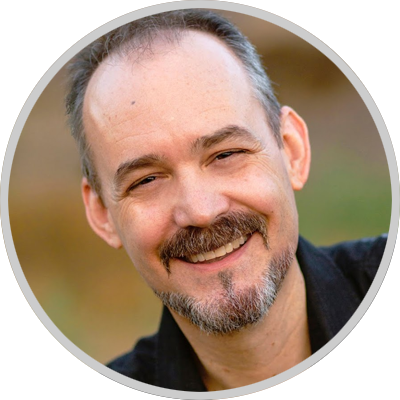 Nathan Fowkes
Book Author & Teacher
Concept Artist for Disney, Dreamworks & Blue Sky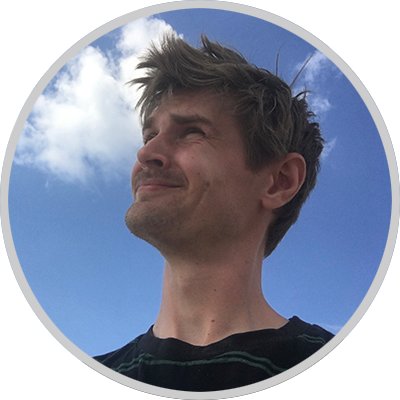 Mikkel Mainz
Animator & Director
Creator of The Reward:
Tales of Alethrion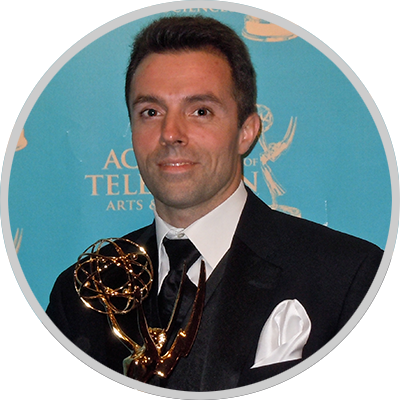 Christophe Vacher
Art Director & Painter
Two-Time Emmy Award Winner & Concept Artist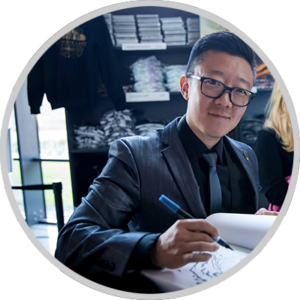 Peter Han
Concept Designer & Teacher
Worked for Sony, Konami, Silent Hill & Spyro the Dragon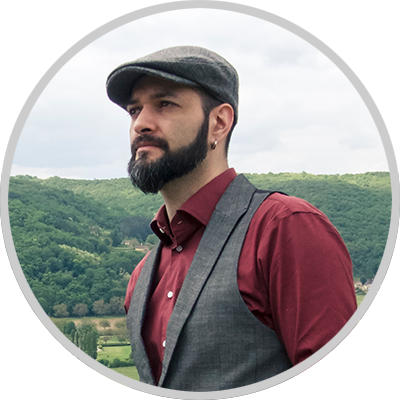 Daniel Landerman
Freelance Illustrator
Sketch Artist, Concept & Character Designer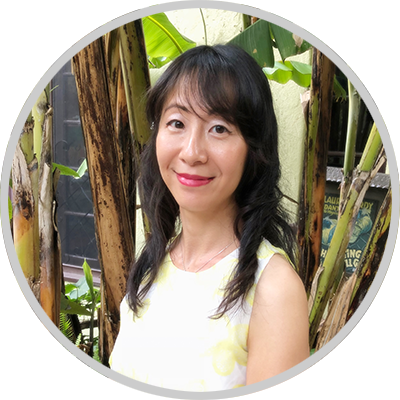 Alina Chau
Animator & Book Author
Video Game Animator, Illustrator and Book Author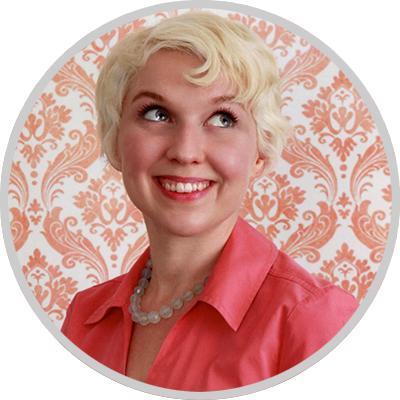 Casey Robin Neal
Freelance Visual Developer
Freelance Character Artist Working for Disney Publishing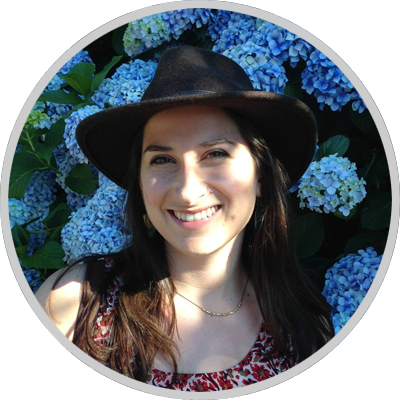 Eliza Reisfeld
Animator & Illustrator
Founder of RogueMark Studios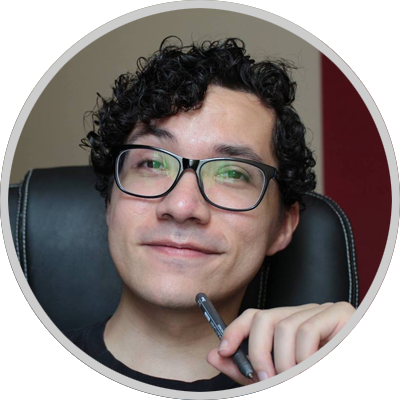 Omar Lozano
Illustrator & Visual Developer
Artist in Dreamworks "Trollhunters" Series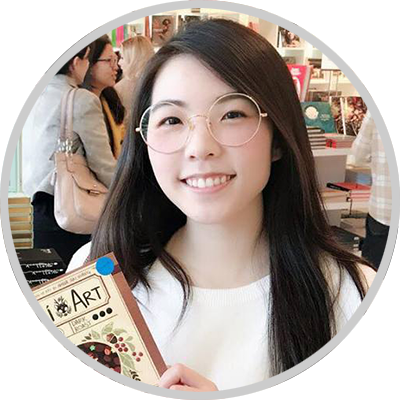 Amber Aki Huang
Visual Developer & Illustrator
Worked for Netflix, Cartoon Network, Nickelodeon & More.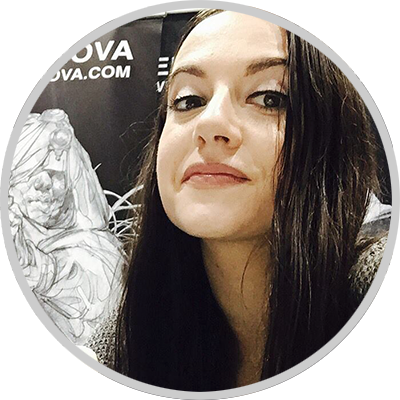 Eliza Ivanova
Artist & Animator
Worked on Films like Brave, Inside Out, Coco and more.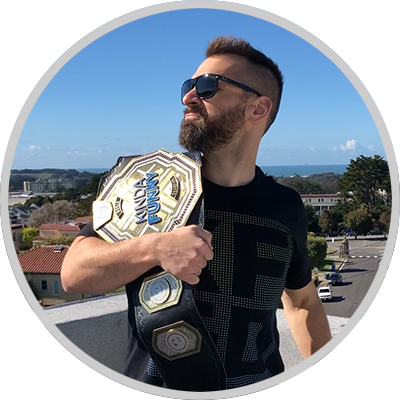 Nick Scarpino
Writer, Producer & Director
Co-Founder, Writer, Producer & Director at Kinda Funny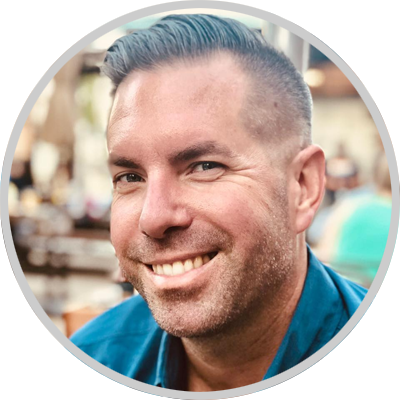 Matt Gaser
Art Director
Spectrum Award Visual Developer & Concept Artist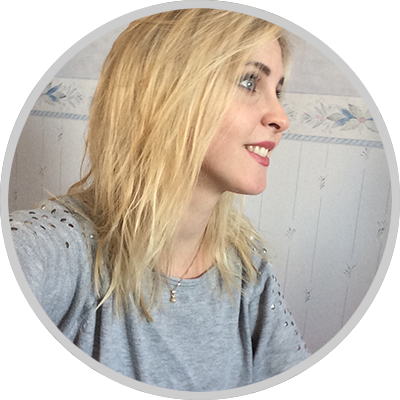 Noël Clark
Illustrator & Animator
Worked for Microsoft Game Studios and Fullbright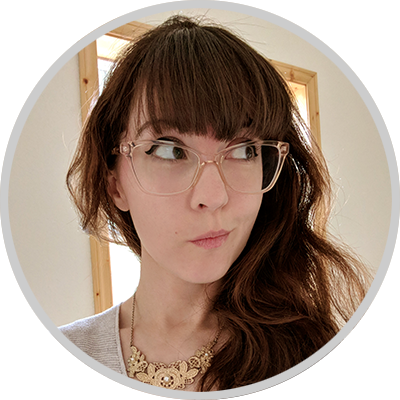 Alli White
Character Designer
Freelance Character Designer & Cartoonist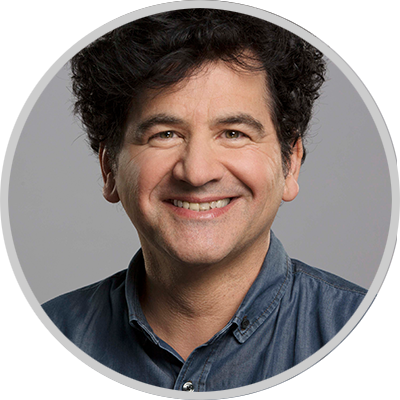 Carlos Zaragoza
Production Designer at Sony
Former Visual Developer at Dreamworks & Paramount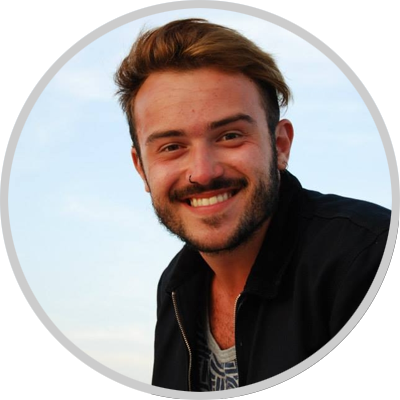 Mikel Mujika Amann
Freelance Visual Developer
Visual Developer, Character and Costume Designer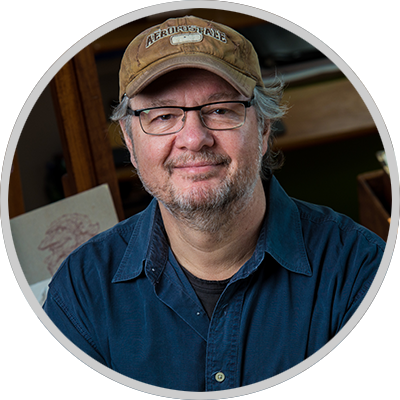 Brian Ajhar
Character Designer
New York Times Bestselling Master Illustrator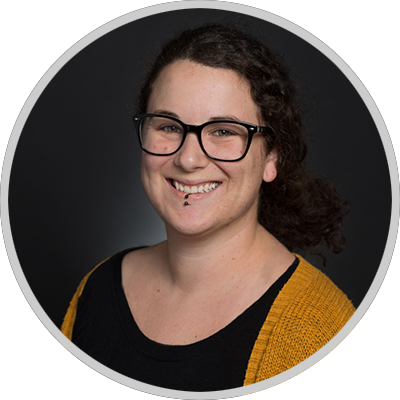 Katia Grifols
Visual Developer
Founder of Glow In the Dark Concept Studio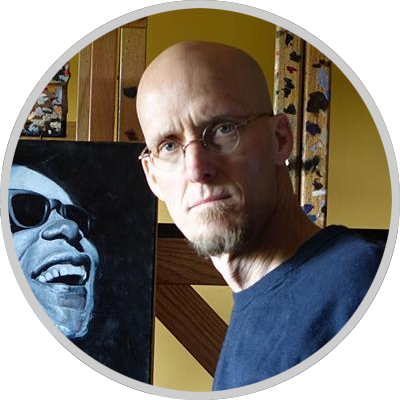 Thomas Fluharty
Illustrator & Caricaturist
Worked for MAD, The New York Times, ESPN, and others.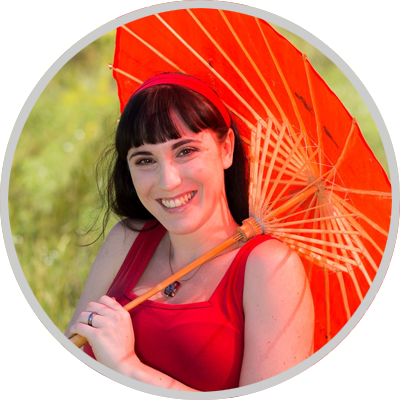 Joanna Davidovich
Freelance Animator Artist
Illustrator and Traditional 2D Animator Freelance Artist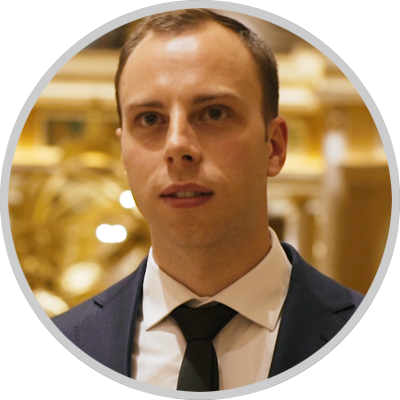 Robert Neckelius
Animation Entrepreneur
Founder of an automated $200K/ year Animation Studio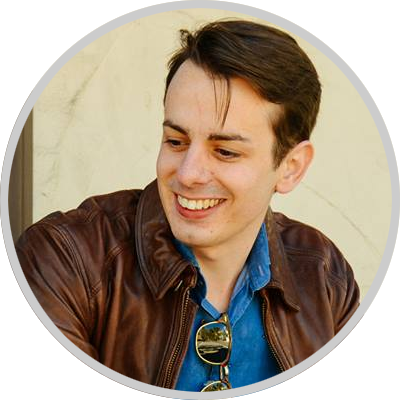 Matt Ryder
Animation Millionaire
Founder of an animation studio making millions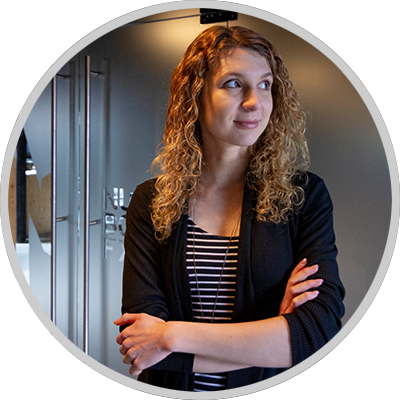 Elena Rapondzhieva
Producer & Project Manager
Worked in Ubisoft & now in The Golden Apple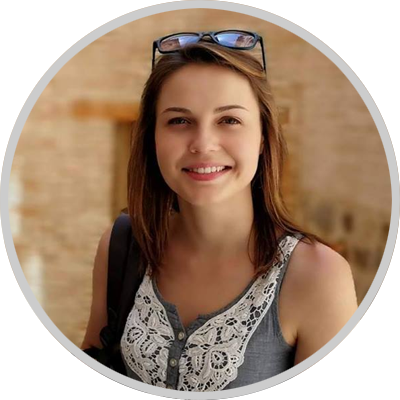 Marta Andreeva
Character Designer
Working at "The SPA Studios" and "The Golden Apple"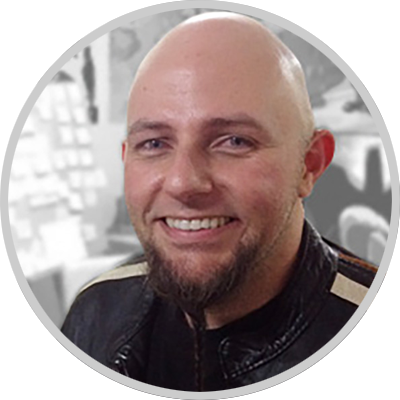 Nic Gregory
Illustrator & Concept Artist
Freelance Background Painter at Disney and Thinkwell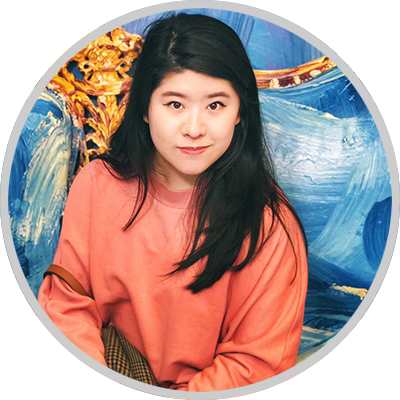 Nicola Hwang
Character Designer
Illustrator & Author, Worked on Disney, THX, Wacom & More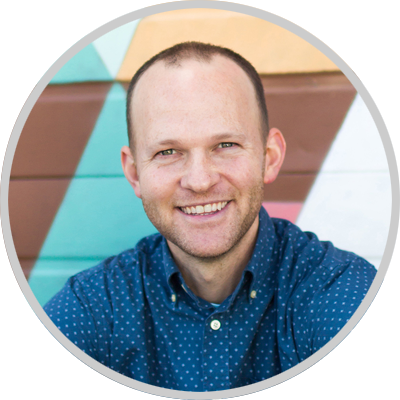 Jonathan Sundy
Character Designer
Worked for Google, Amazon, Facebook, Adobe and more.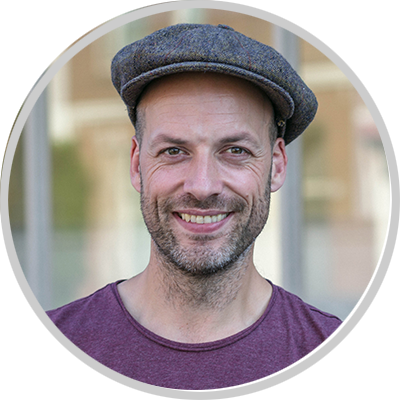 Wouter Tulp
Character Designer at Sony
Has Worked on more than one hundred children's books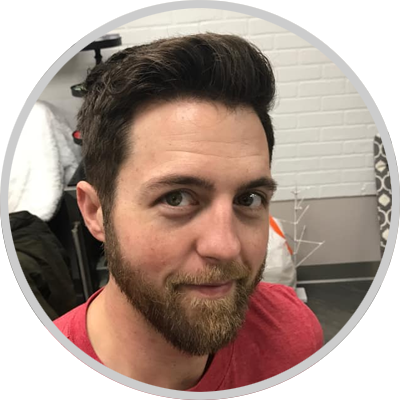 Ryan Winch
Freelance Illustrator
Concept Artist & Author of "Space Pilgrim"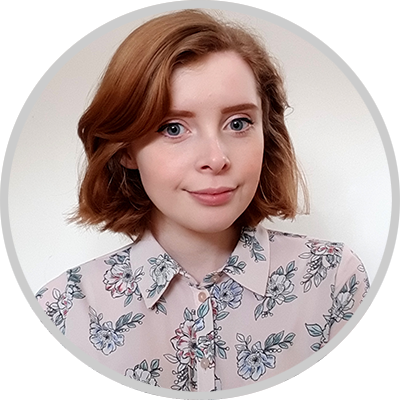 Ruth Hammond
Freelance Illustrator
Author of the book "The Curious Life of Aspen Attles"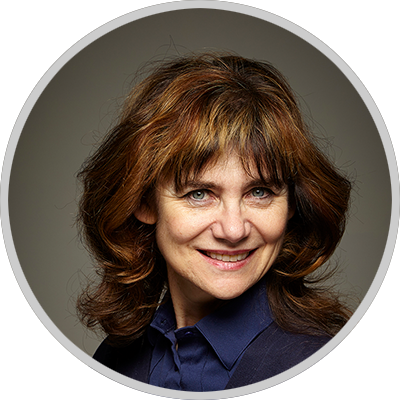 Terryl Whitlatch
Creature Designer & Scientist
Worked for Lucas Arts, Sony Pictures, Universal & More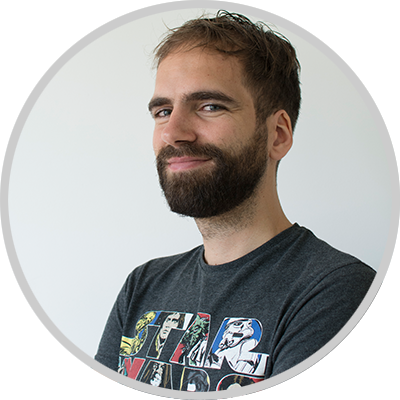 Mitch Leeuwe
Visual Developer
Works on Toys, Game Art, TV Series and Animation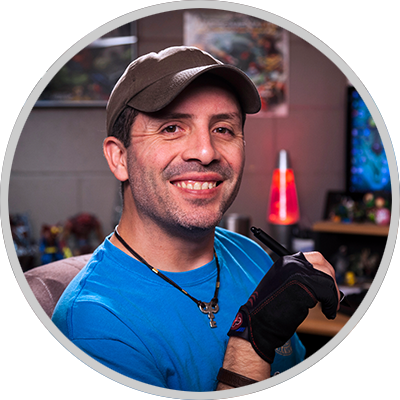 Anthony Coffey
Artist in Animation
Illustrator, Animator, Sculptor, Storyboard & Animatics
Benjamin Hayte
Character Designer
Worked for Nickelodeon, Ubisoft & Warner Brothers
Dean Yeagle
Cartoonist & Entrepreneur
Worked for Playboy Magazine and founded Caged Beagle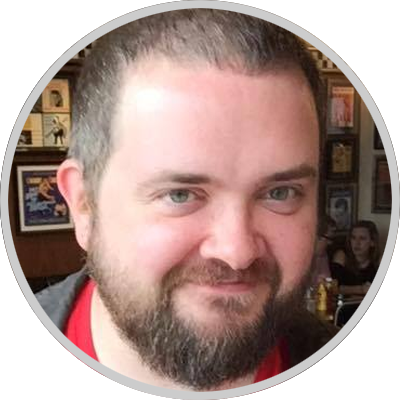 Andrew Hickinbottom
3D Character Designer
Award Winner 3D modeller & Character Designer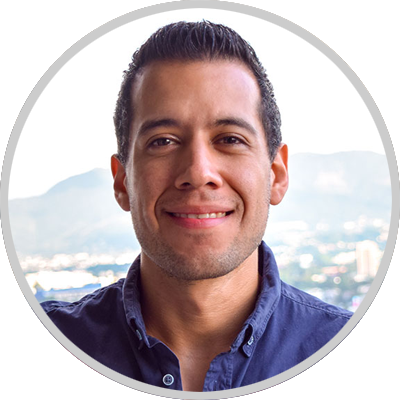 Enrique Herrador
Graphic Designer
Entrepreneur & manager in many companies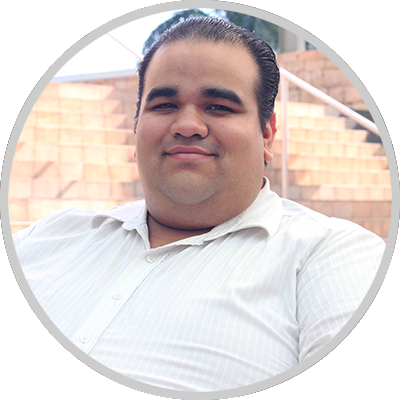 Rodrigo Flamenco
Animation Entrepreneur
Co-Founder & Director of Frame Freak Studio
Get Access to 40 Expert Interviews on How to Become a Great Creative Professional and Live from Your Art!
And the best part is:
YOU can get access totally free (for a limited time)!
Here's why you should attend this online conference: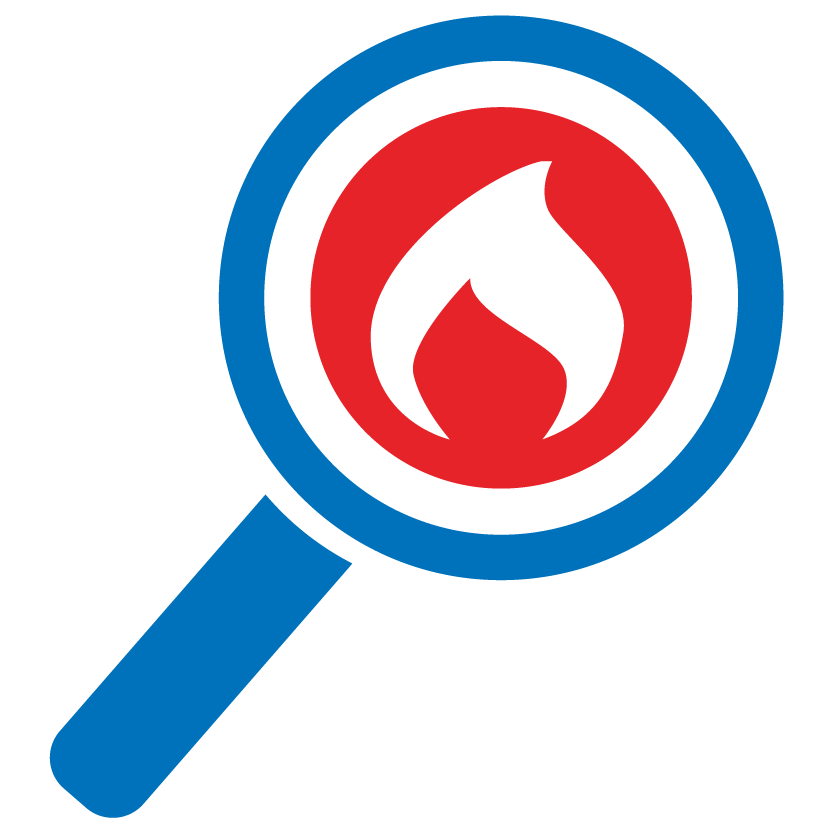 #1 – Discover the best ways to build your career in the industry
Even if you're starting from scratch, you don't know where to start (and know no one in your space!): Take in 40 practical, action-oriented sessions on various topics that will help you build your career step-by-step from the world's leading experts – all from the comfort of your home or office.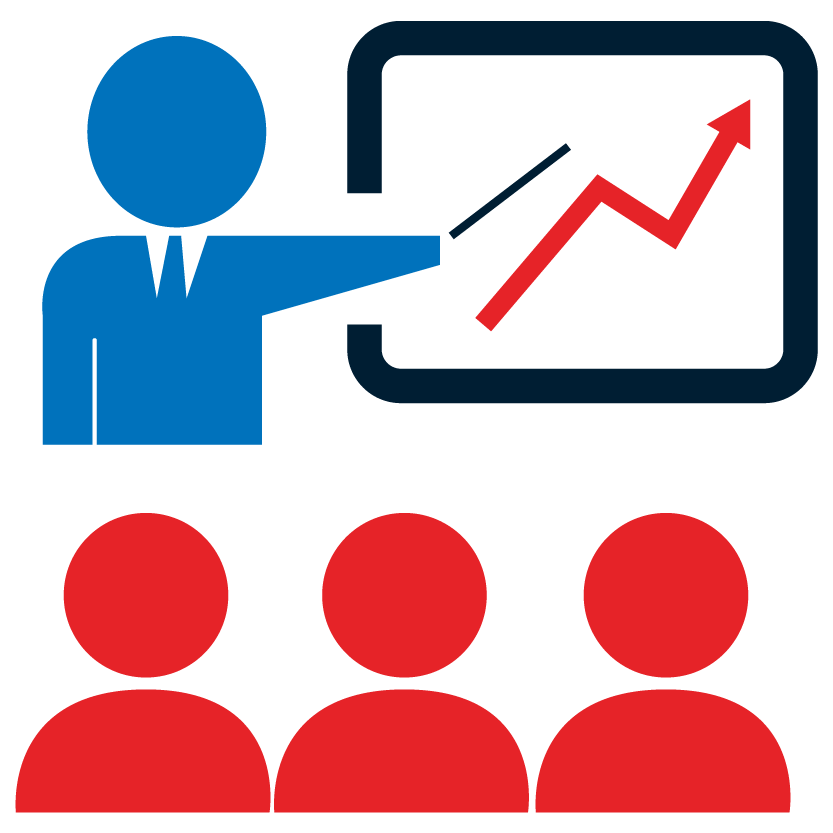 #2 – Learn directly from people who've done it (and accelerate your learning curve)
Why waste time experimenting when you can learn directly from people who've done what you want to do… straight from the top achievers
The speakers I've hand selected will empower you by teaching you what really works… so you can completely focus on the most important practices every day knowing that they are the most important things for you to be doing.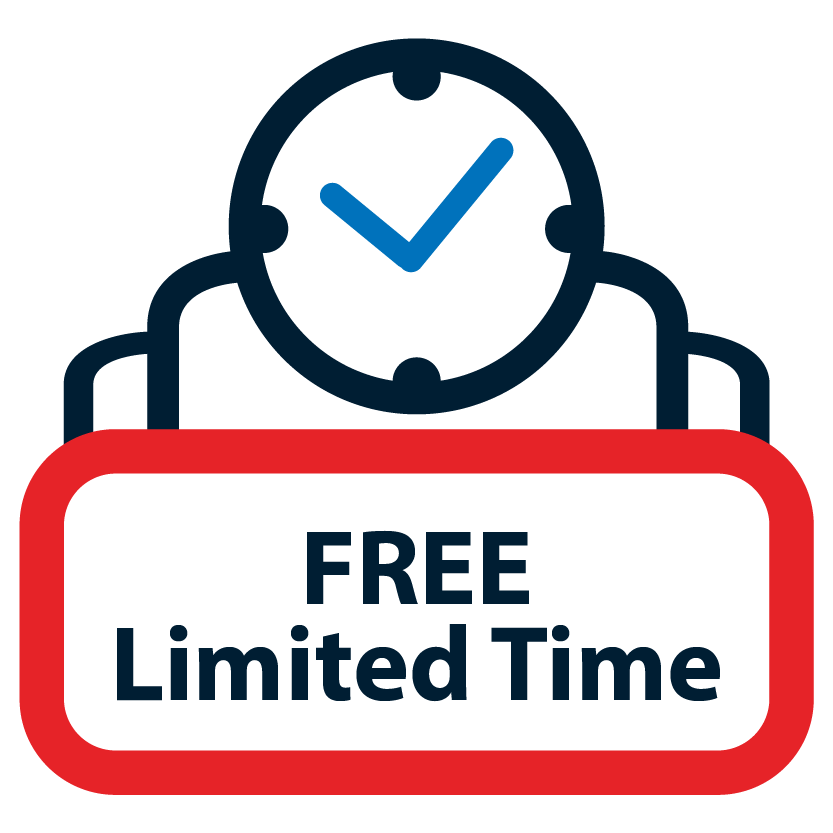 #3 – FREE for a limited time (only if you sign up TODAY!)
Most conferences cost hundreds or even thousands to attend. Because I know how powerful this event is going to be, I'm giving you a free ticket… but only if you claim it right now.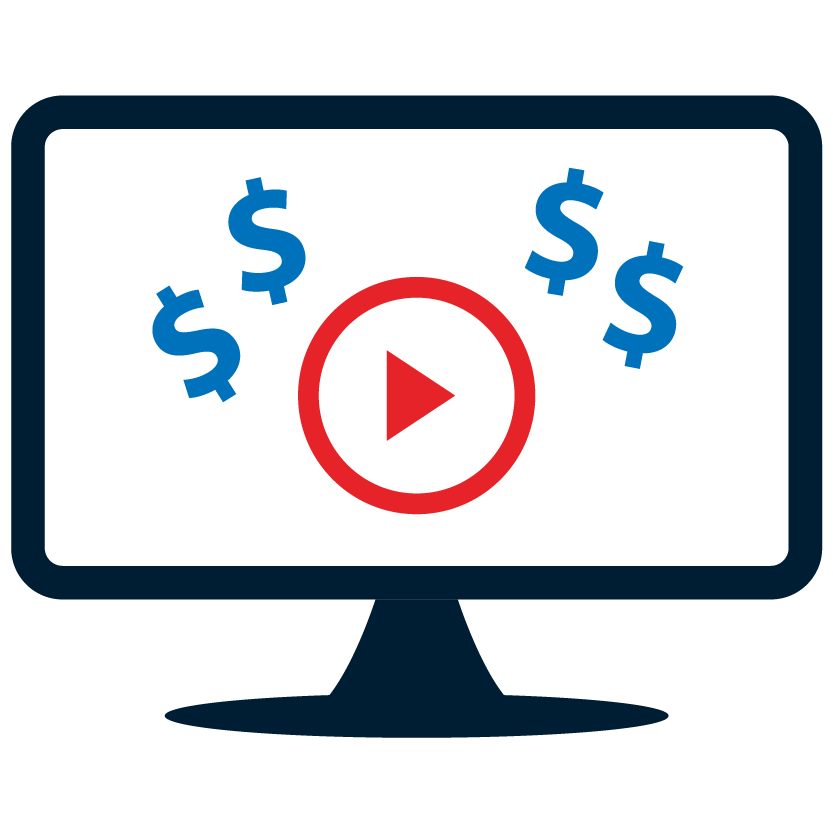 #4 – Value packed video interviews
No boring talking heads! You get to see the expert speakers have a real, raw, authentic conversation about a topic going deep into it, with instant takeaways and actionable advice you can use immediately.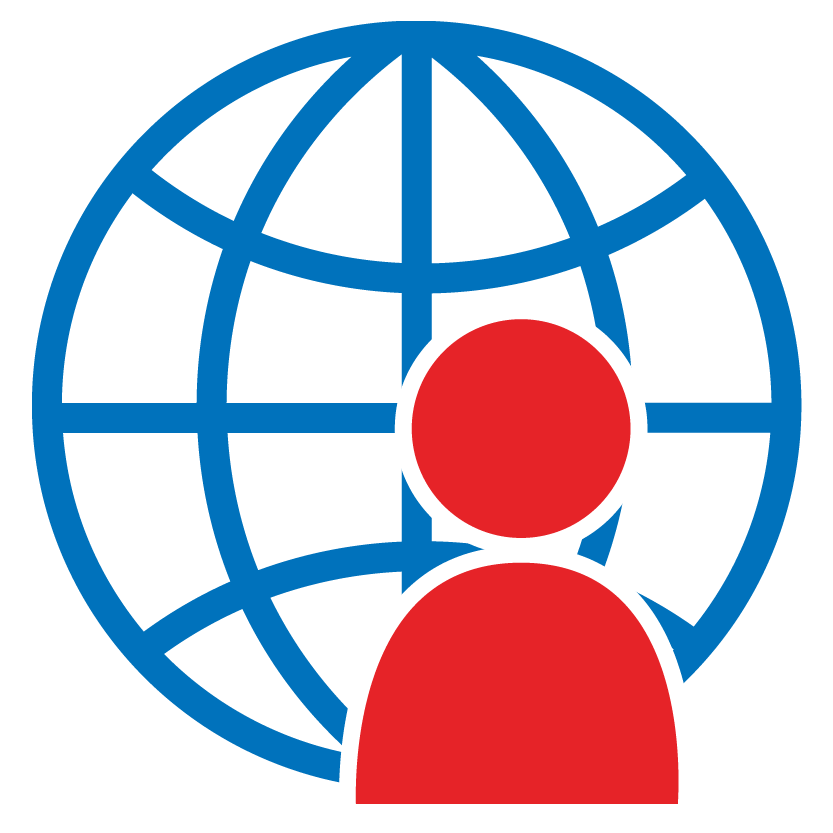 #5 – Network with other aspiring creative professionalss
During the event, between sessions, and after, you'll make valuable connections with people just like you… aspiring illustrators, animators, creative professionals and entrepreneurs, through our private Facebook group. This is available only to conference participants.
What makes this event different?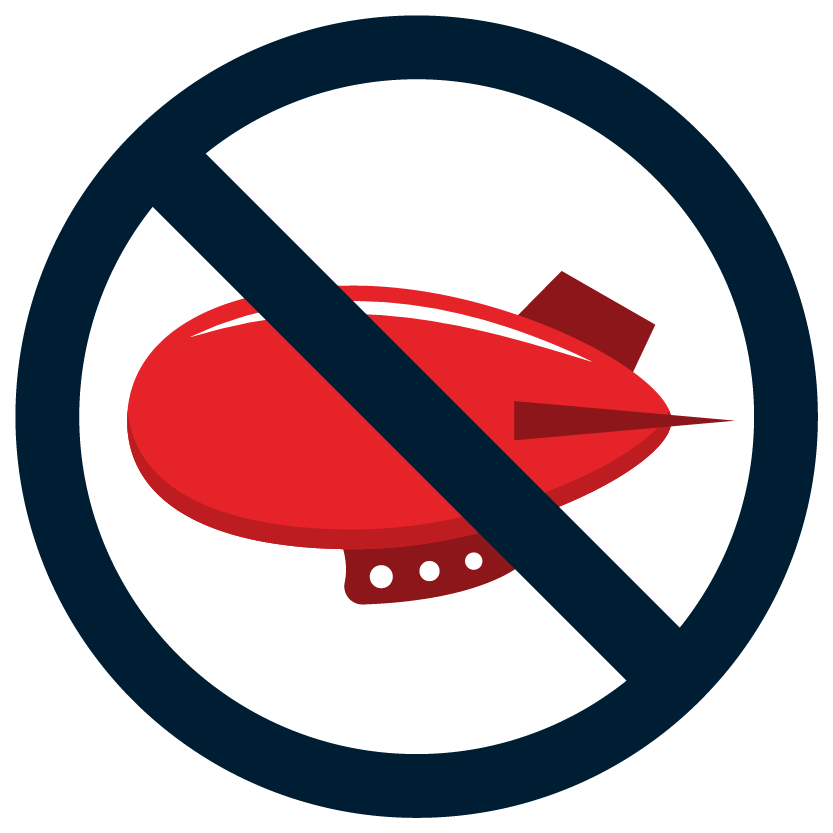 No Travel Required
There's no flight or hotel room to book… saving you hundreds or even thousands of dollars, travel time, and time away from your friends and family.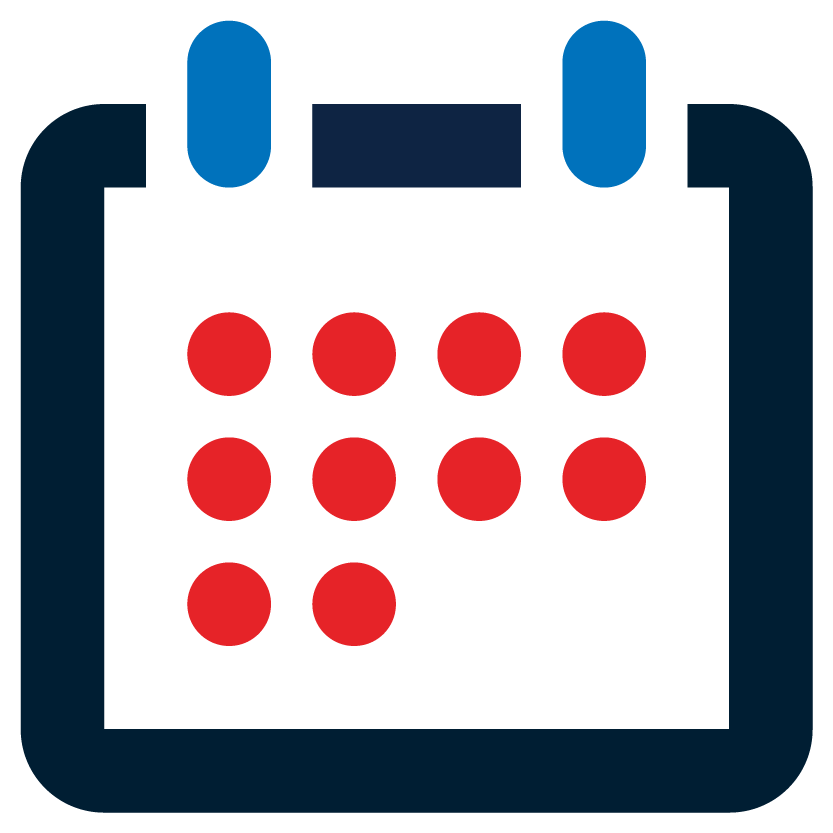 Flexible Schedule
The presentations will be available online at your own convenience. During the free portion of the event (available for a limited time), each interview will be live for 24 hours, and if you purchase the all access pass you'll get access to all the interviews and bonus material forever!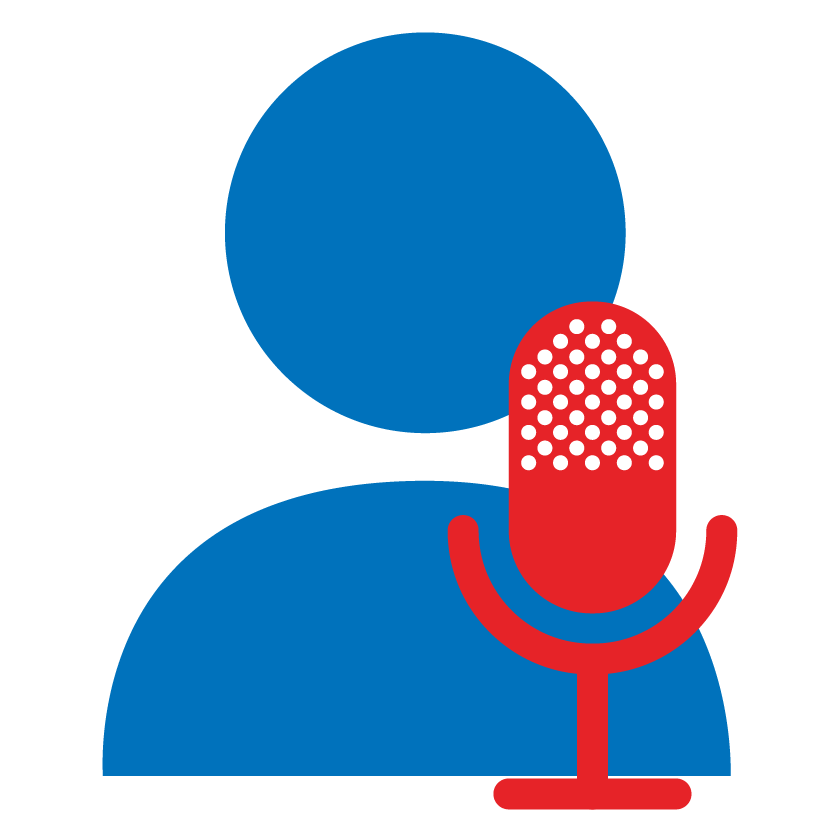 Once in a lifetime group of speakers
This won't be the same speakers you see everywhere, pitching the same stuff, with the same "one-size-fits-all" canned talk. I picked speakers from all different careers who personally inspire ME.
Some of these speakers don't normally do events like this, but have agreed to make an exception… meaning you'll get to see the most unique & diverse group of speakers at once in a lifetime event.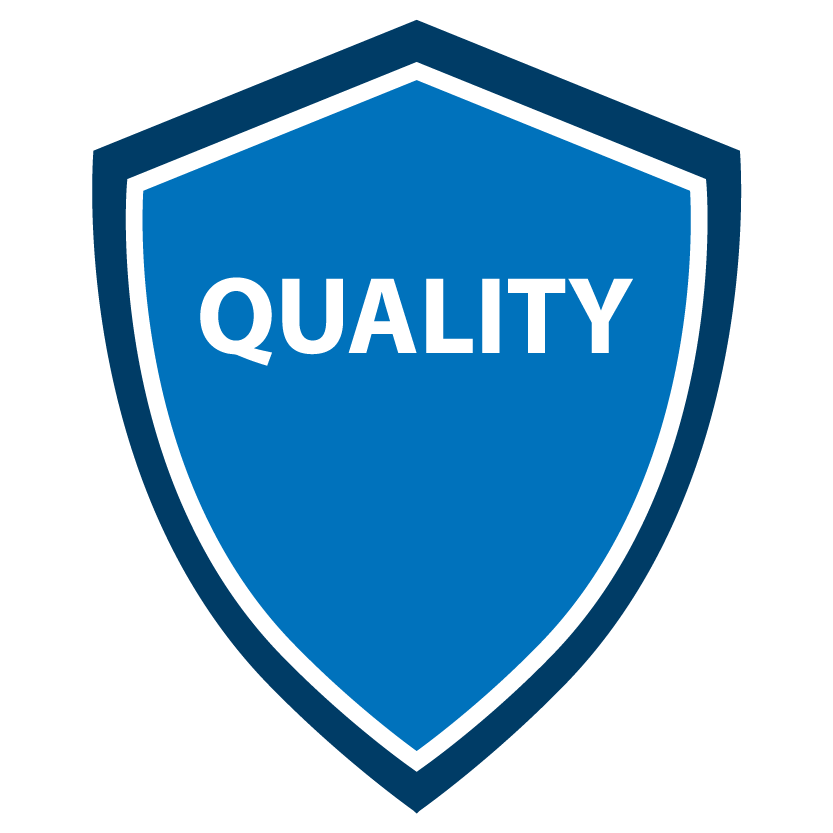 Beginners, intermediate and advanced tracks
This is NOT one of those events where the speakers hold back on information so they can pitch their products or services at the end – far from it!
This is high quality training that will benefit and be of value to you! To help you focus on the best professional practices to promote your work, strategies for freelancers, job seekers, improve your career and become a better creative professional. I structured this event with the audience (YOU!) in mind so you can choose what works best for you and learn what is most important for you, when you want, no matter your skill level.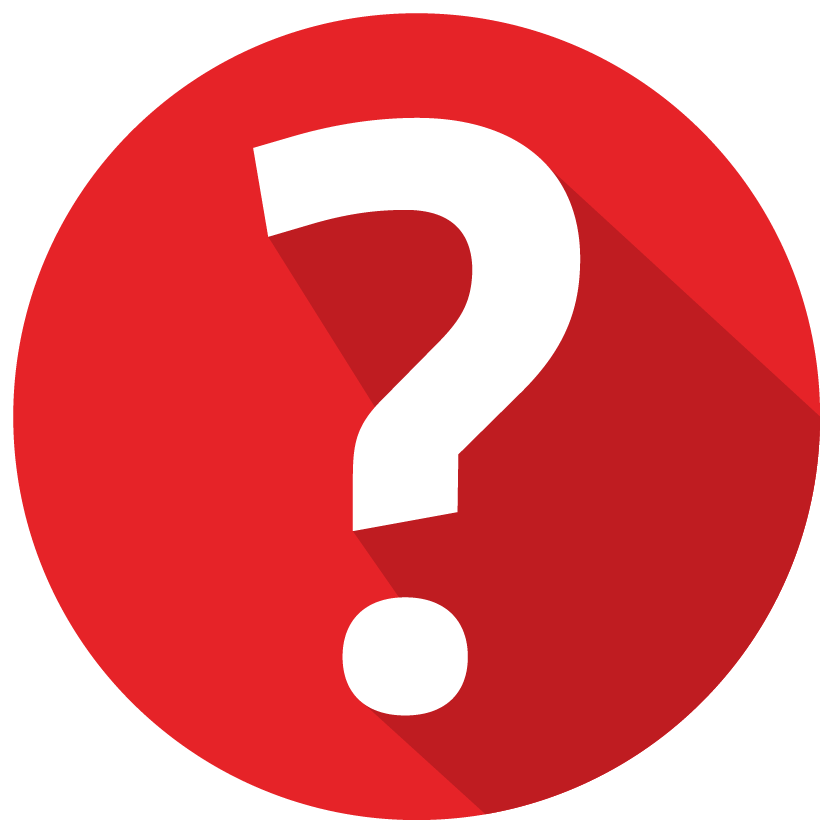 Is this event a good fit for me?
If you find yourself in one of the following categories, this event is a good fit for you:
The person who wants to become a great and well paid creative professional: This is NOT for people who just want to do art as a hobby. This event is focused on the professional part of the creative industries, we will discuss professional strategies, sales strategies, marketing, social media for creators, how to protect your ideas, etc.
The person who has already a good enough talent but has no "business sense": If you have been told by many people (who are not your parents or uncles) that you have a great talent, and yet, you're not advancing professionally, it's probably because you lack business knowledge. This summit is focused on giving you exactly THAT! We will NOT cover in this event topics on how to produce better art, that is a topic for another event. 😉
The person who already got good results as a creative professional and wants to get even better results: Have you felt that you have hit a wall that you just can't go over it no matter how hard you work? Sometimes surpassing that wall is a matter of doing a simple switch of mindset, sometimes a simple fix in your strategy or sometimes you're just in the right path and you just need to keep at it a bit longer. We will cover those things, and also set good expectations for your goals.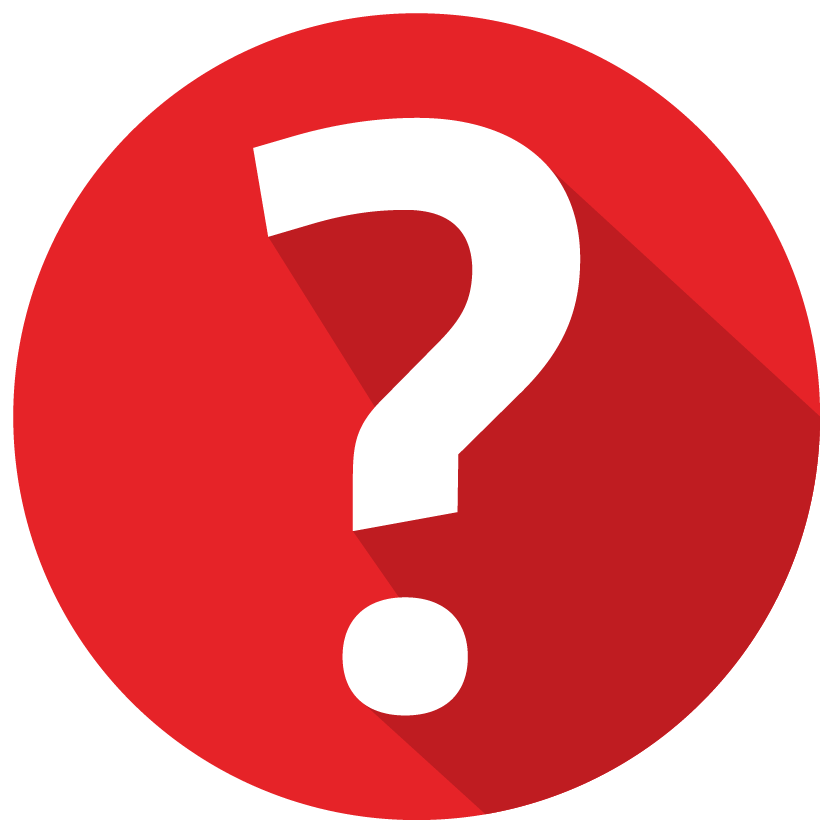 Where is this event located?
Wherever you are! Because this is an online event, there is no physical venue and no travel expenses. you can watch anywhere with an internet connection.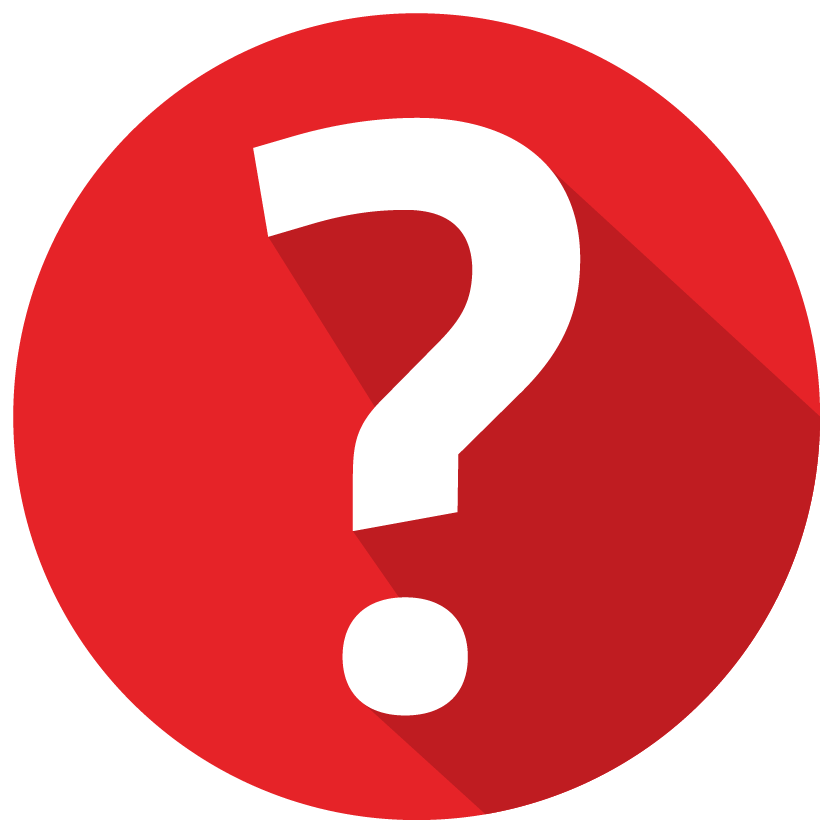 How do I watch the live sessions?
Once you claim your free ticket, you'll receive the login info to the secure area where you'll be cable to access all of the talks as they happen. Simply login & follow the easy instructions we give. You'll be able to view the live sessions on any computer, tablet or mobile device.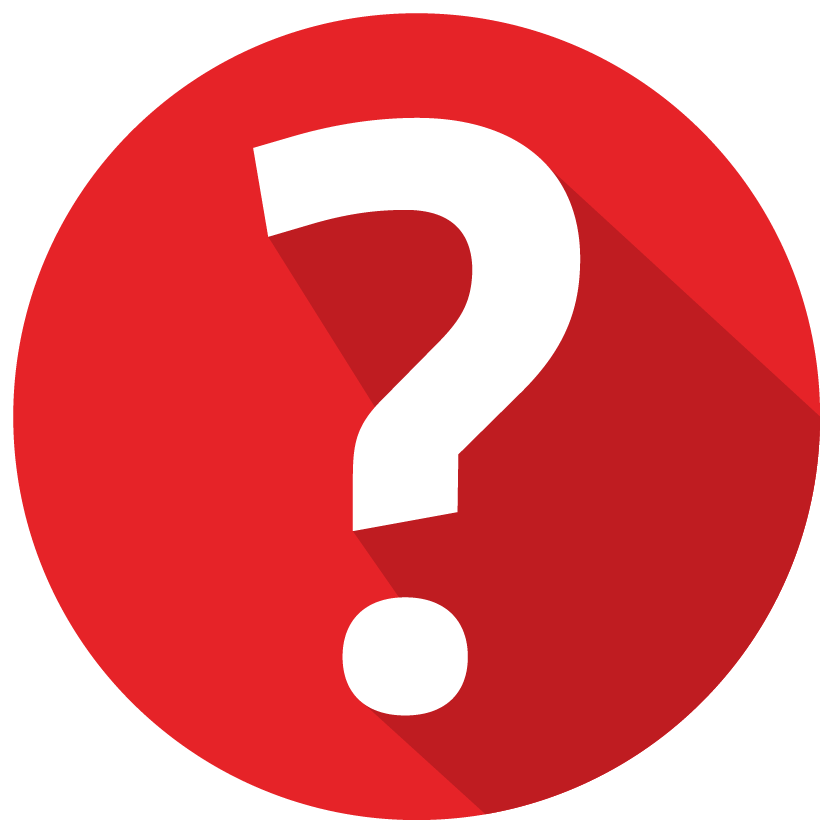 I can't attend all the live sessions. Will I get a recording?
Yes, the recording for each sessions will be available for 24 hours following the sessions. Watch it anytime at your convenience during those 24 hours, or you can purchase to get access to the interviews and bonus material forever.
Get Access to 40 Expert Interviews on How to Become a Great Creative Professional and Live from Your Art!
And the best part is:
YOU can get access totally free (for a limited time)!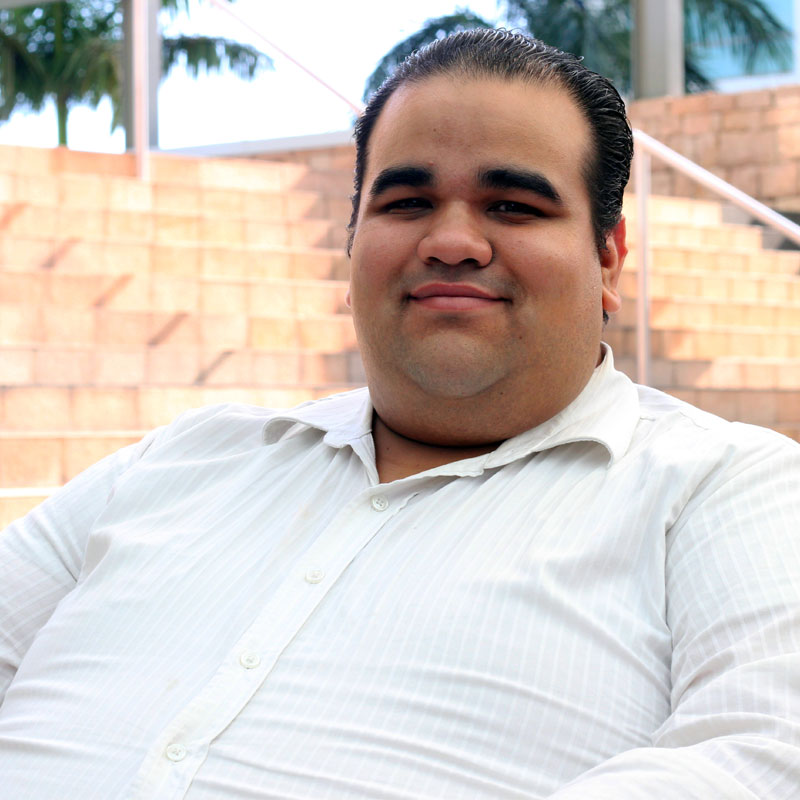 Rodrigo Flamenco:
Create Summit Host, Co-Founder & Marketing Director of Frame Freak Studio and host of The Creative Hustlers Show Podcast
Rodrigo is an entrepreneur from El Salvador, his first business was a web design studio and then co-founded Frame Freak Studio with a small team of animators. To learn many things unknown for the team as there is no animation or illustration career in El Salvador, he started interviewing the top of the industry using free tools online.
He landed many interviews with great creative professionals like Fred Seibert, Stephen Silver, Robert Kondo, Bobby Chiu and more. The Crew also made that year over $70K in revenue, and all that without a business name or a website.
One year later using tools from the tech startup he was able to register Frame Freak Studio as a corporation in Delaware gaining access to many international tools online and one year after that Frame Freak Studio was closing the year with over $127K in revenue. Now the Creative Hustlers show holds more than 60 interviews with many creative professionals and Frame Freak Studio has worked with over 100 clients in over 20 countries around the world. And now you can have access to the knowledge that allowed all this to happen from the confort of your home or your office. The Create Summit is looking to bring to you the knowledge we used to make this all happen.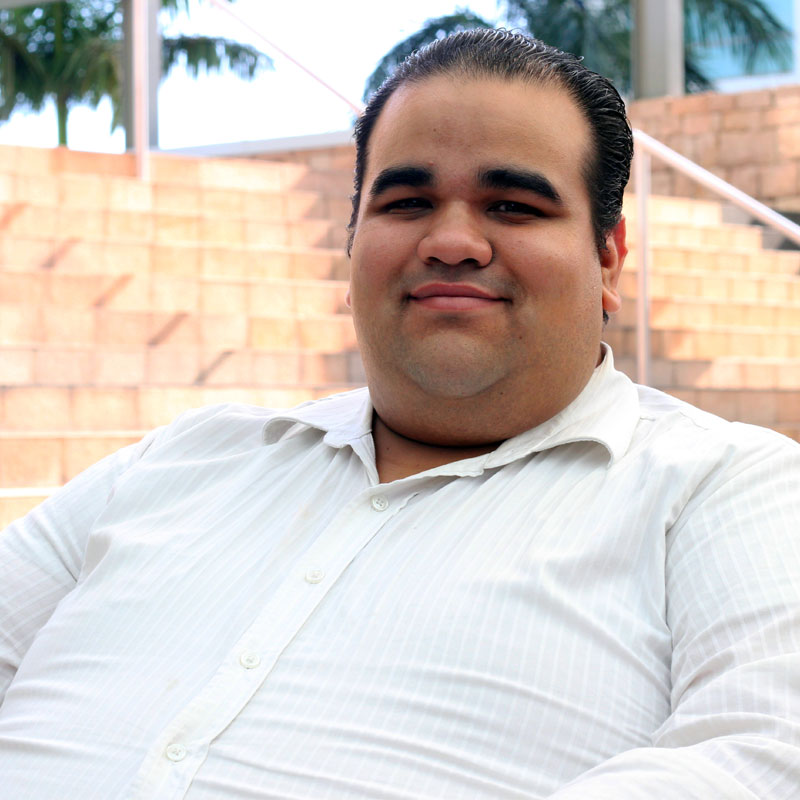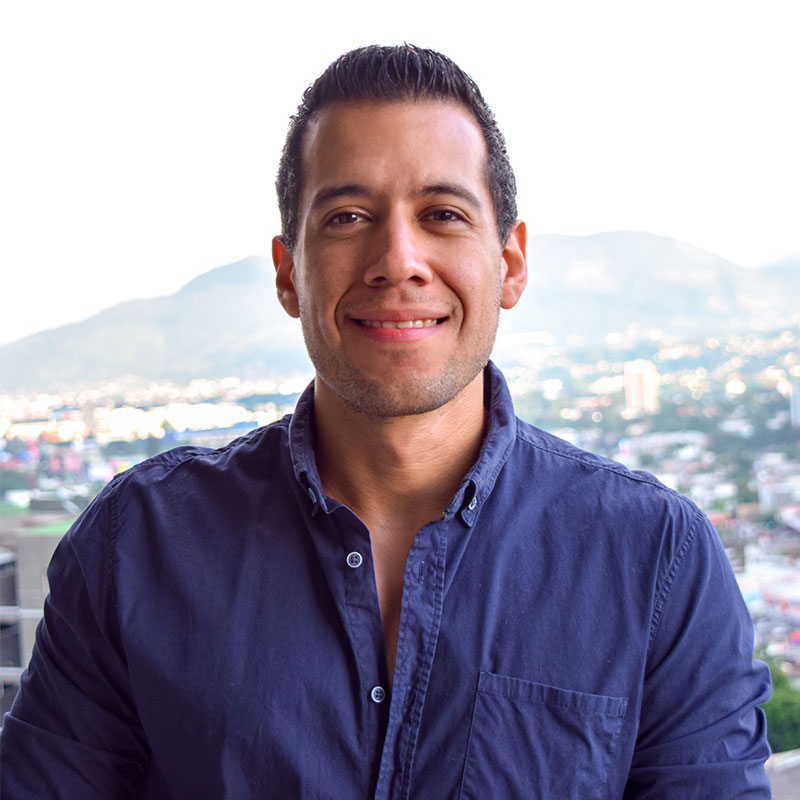 Enrique Herrador:
Create Summit Host, Project Manager at Frame Freak Studio and Entrepreneur
Enrique is also an entrepreneur from El Salvador, he has had 5 years of experience as a project manager and regional manager for a Pharma Marketing Company, 5 years of experience as a Marketing Manager for a B.P.O (Business Process Outsource) company and 13 years of experience in marketing and publicity fields, 3 years as a P.R. Specialist and 5 years work of Methodologies Implementer.
His insights have helped to automate processes in Frame Freak Studio and he's been leading the sales team to contact clients over 20 countries all over the world.
With his insights he can find the opportunities that are in front of everyone, but few can see, and he's looking to bring that in the Create Summit for you to get the best insights from the best professionals in the world.
Get Access to 40 Expert Interviews on How to Become a Great Creative Professional and Live from Your Art!
And the best part is:
YOU can get access totally free (for a limited time)!
Please Read This!
We can not and do not make any guarantees about your ability to get results or earn any money with our ideas, information, tools, or strategies. You should know that all products and services by our company are for educational and informational purposes only. Nothing on this page, any of our websites, or any of our content or curriculum is a promise or guarantee of results or future earnings, and we do not offer any legal, medical, tax or other professional advice. Any financial numbers referenced here, or on any of our sites, are illustrative of concepts only and should not be considered average earnings, exact earnings, or promises for actual or future performance. Use caution and always consult your accountant, lawyer or professional advisor before acting on this or any information related to a lifestyle change or your business or finances. You alone are responsible and accountable for your decisions, actions and results in life, and by your consumption here you agree not to attempt to hold us liable for your decisions, actions or results, at any time, under any circumstance.